Seo 2019 trends : - Ahmedabad
Friday, 10 May 2019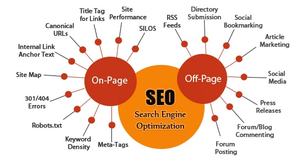 Contacts

iihglobal

9999600088
Item description
We have strategies for driven business changing improvements in rankings and organic traffic for countless high-profile sites.

Because we fully understand the business requirement and connect aspects of search engine marketing. If your question is just 'how to get quality links?' or 'How to improve my ranking?' If, however, you are interested in gaining more qualified visitors from search engines and getting them to fulfil a target business need, then our IIH team can definitely help.

Please feel free to send us an email at info@iihglobal.com or get in touch with us, Our business development team will get back to you.