Invisalign treatment in ahmedabad | invisalign orthodontist – vyom dental care - Ahmedabad
Wednesday, 9 January 2019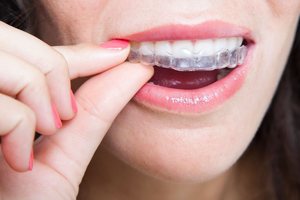 Contacts

vyomdentalcare

7926670720
Item description
Invisalign treatment uses a series of custom-made removable aligner with unique SmartForce technology that gradually moves your teeth to the ideal position.Dr Kalyani and her team have received special training for this treatment of Invisalign.

Invisalign treatment transforms your smile without interfering with your day to day life. Over 2.8 million people worldwide have straightened their teeth with Invisalign aligners. These aligners are custom-made to suit individuals problems & expectation.

Contact us now on (91) 079-26670720 and fix the appointment.