Interior and Architectural 3d visual services in Ahmedabad... - Ahmedabad
Tuesday, 24 May 2016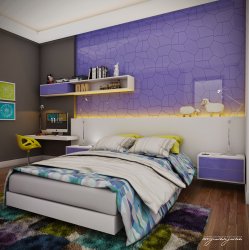 Contacts

Atish Mehta

9665040692
Item description
WELCOME TO White Lotus VISUALS3D ARCHITECTURAL RENDERING, 3D INTERIOR DESIGN, 3D ARCHITECTURE SERVICESReal-Visuals can help you better SELL and PLAN your design projects by giving your clients Low cost and photograph quality Architectural renderings or 3D Interior design renderings of what their dream interior or exterior will look like.
Let your clients see exactly what they are paying for before the first nail is hit or the first brick is laid. We take your design thoughts, architectural layout and furnishings options and give your clients realistic pictures of what their final interior or exterior will look like.
White Lotus-Visuals mainly focuses on photograph quality Architectural renderings, 3D Interior design renderings, 3D Landscape Renderings, Architectural 3d Modeling or 3D Architecture, Rendering, Animation, 3D Interior Design Renderings, AutoCAD Drafting, Floor Plan 3D Renderings, 3D Product Modeling and Rendering with very quick turnaround.